Happy Samhain
Halloween is here witches! Did you choose your costume? Check our HALLOWEEN COSTUMES before make your decision. E-MAIL us for custom ideas.
E-Mail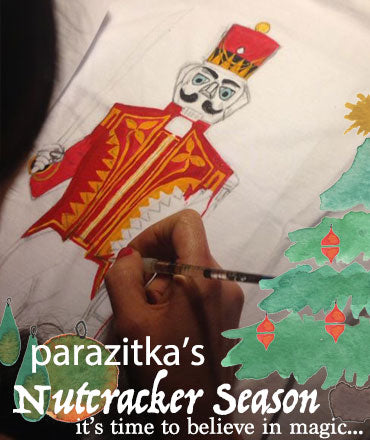 The Nutcracker Season
The most magical time of the year. Tiaras and pointe shoes and costumes. We will also have limited edition T-Shirts this year. Get ready way too much glitter spray in the atmosphere.
THEATRICAL COSTUMES